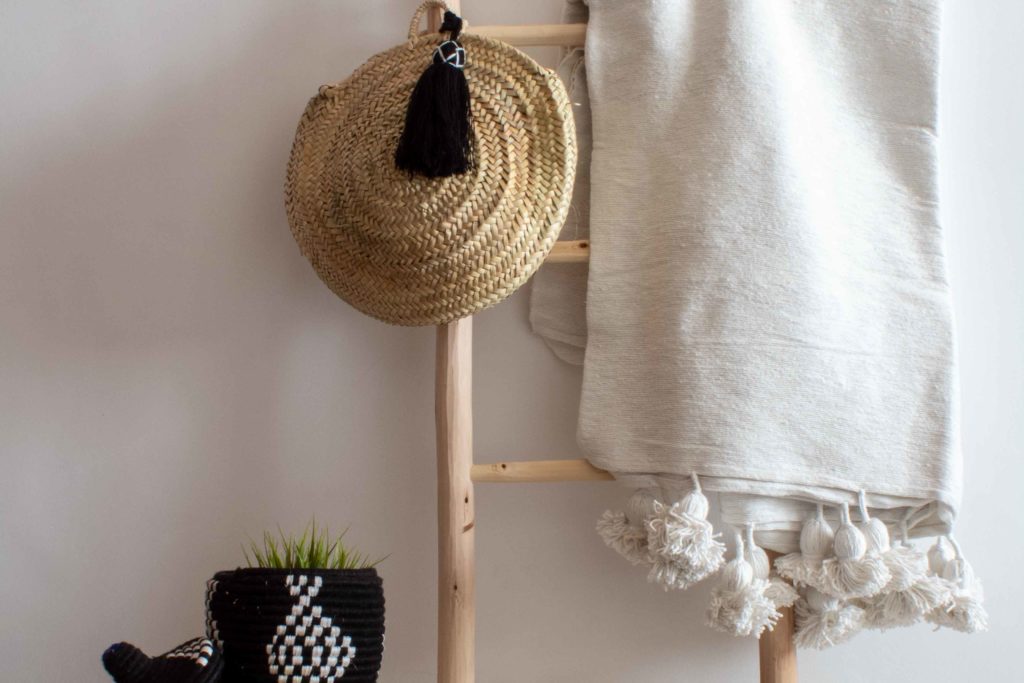 The opening of the DARI DESIGN online shop
The waiting is finally over! Our Dari Design Online Shop opens its "doors"!
It's been quite a while since my first blog post. 5 months to be exact! That's how long it took for the idea of ​​founding an online shop for Moroccan home accessories to become reality. In all this time I have been exploring the Moroccan markets, looking for unique interior treasures for you and realizing new designs together with the Moroccan artisans! 100% handmade, of course!
The result is a small collection of handcrafted home accessories and Berber carpets made exclusively from high quality and authentic products. The materials are predominantly natural, the designs simple and in neutral colors. Why so colorless you ask yourself? My goal was to create a collection that can bring a little bit of Morocco into every home – a selection of home accessories and rugs that look stunning everywhere. Whether in a modern or rustic interior, a home in bohemian or Scandinavian style!
Favorite pieces from the first Dari Design collection!
My personal selection – a monochrome mix of
our Moroccan dish from Safi with traditional oriental pattern,

the fluffy-soft, hand-woven pompom bedspread in a trendy striped look

the matching black and white pillow with a geometric design

and the timeless classic – our Moroccan leather pouf (seat cushion) in black and embroidered by hand!
Well, it doesn't work completley without colors at Dari Design 😉 Here is a selection of our colorful rugs. Also in the future you can look forward to new, colorful collections. After all, this is just the beginning and part 2 of the Dari Design collection is already in the starting blocks in Morocco.